3D Sculpture Paste by GIUP®
The 3D Pasta for designing your favourite 3D designs.
No sticky residue once cured.
Very good durability.
For best results apply on top of your favourite GEL.IT.UP by GIUP® Top Coat.
Stone Colection by GIUP®
This is a 3D Paste that can be used to create 3 dimensional designs with the feel of stone (sand).
Foil Gel by GIUP®
Create the perfect finish for any gel polish manicure and works perfectly with the foil gel.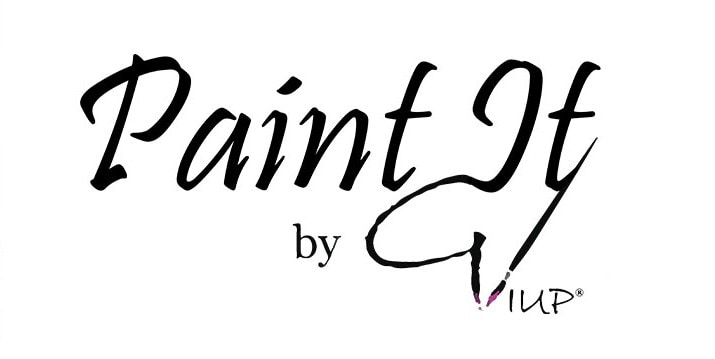 Painting gel is a medium-density gel with strong colour pigment and is mainly used for linear nail art patterns.
The bubble gel is used for embossed designs. Classified between painting gel and 3D paste products.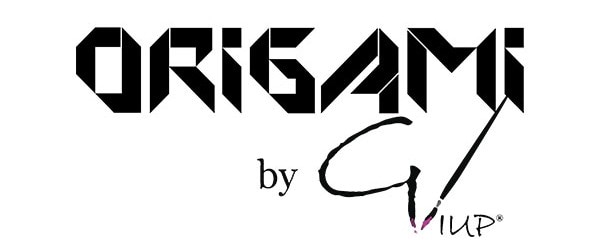 Origami Gel by GIUP® (Spider Gel) is a material of high viscosity. It can be used to create thin and perfectly straight lines. It facilitates the creation of Geometric designs and Nail Art designs.
Marble-It by GIUP® Colour Ink is a water colour, which dries very easily. So it is important to close the bottle properly after use. And not to leave it open for too long while in use.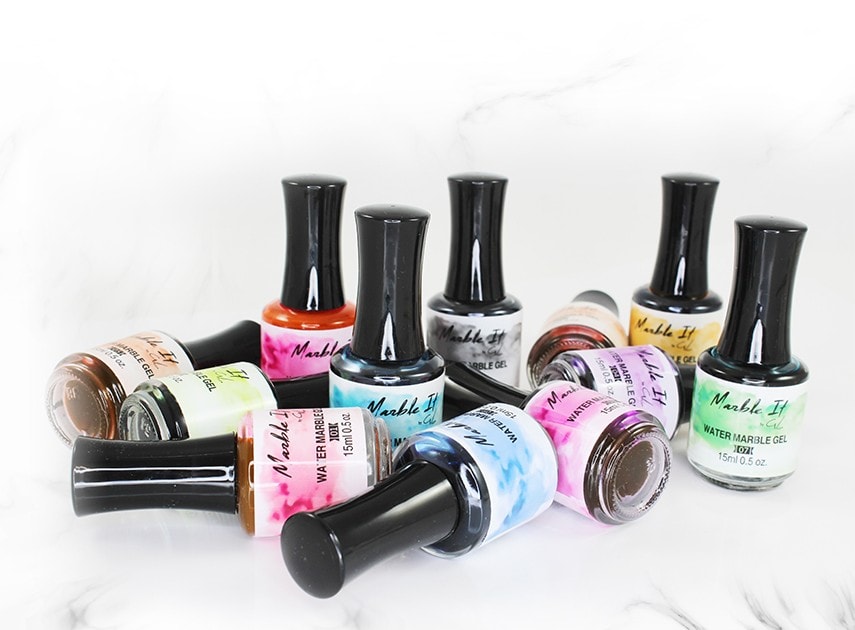 Voodu Nail Art by GIUP® is a creamy material always used on top of black / dark colours. Apply and allow to dry very well before applying top coat. With changing temperature it has 12 colour variations.